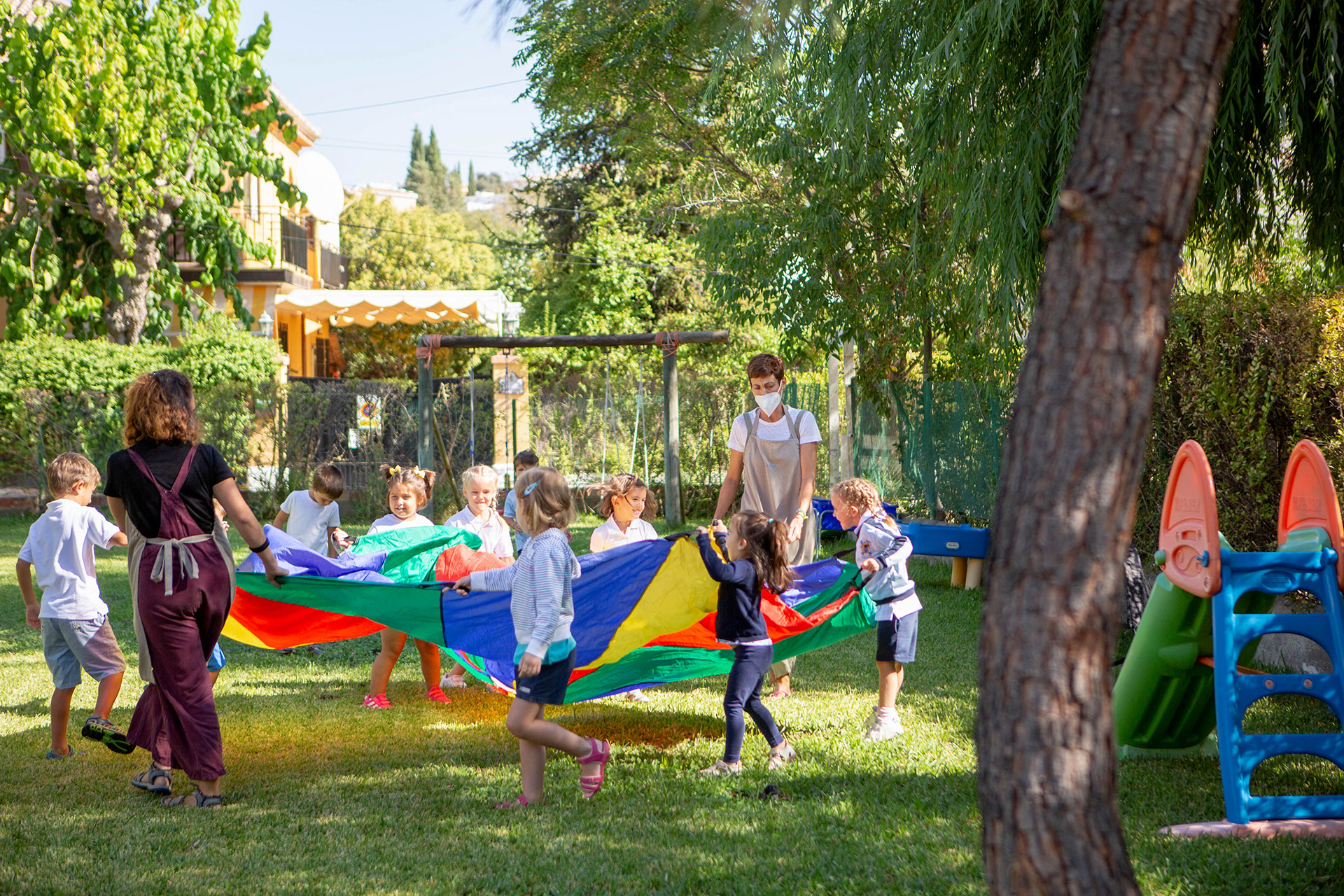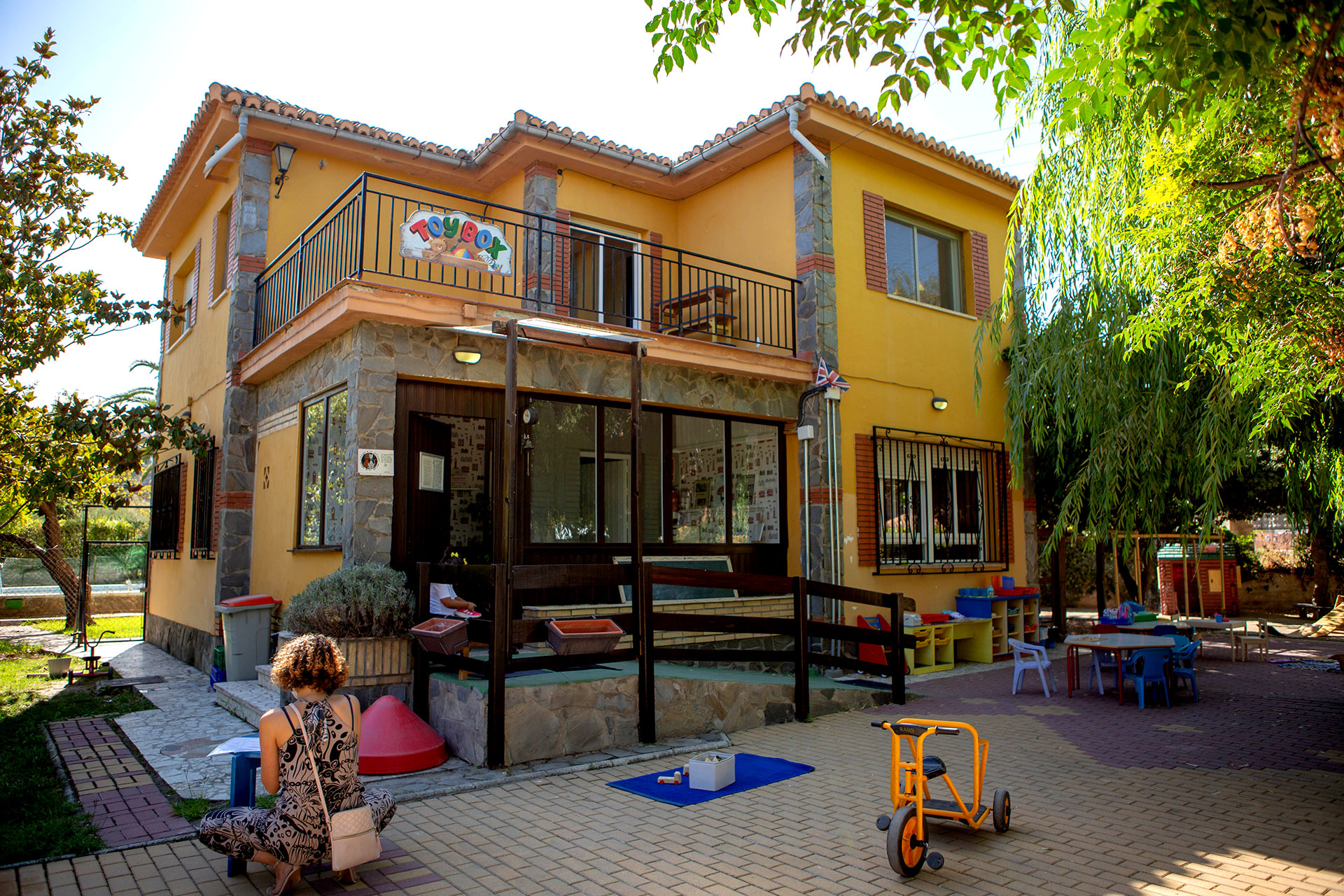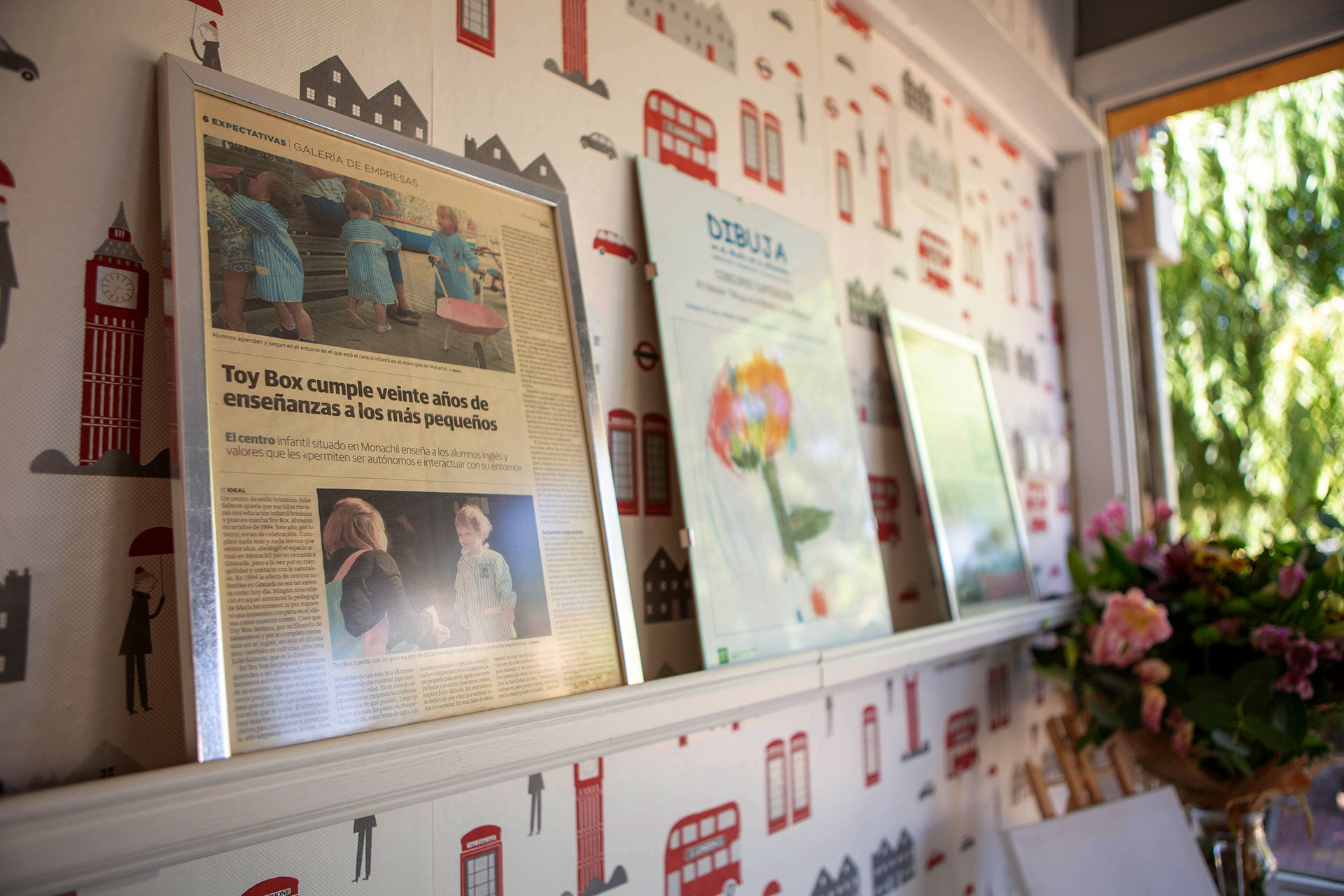 "Respect for the child, inspired by the Montessori philosophy."
CONTACT US
Get to know us and become part of the family
OUR SERVICES
A method guided by a philosophy of education.
LEARNING AREAS
Structured play at all levels is interrelated through seven learning areas established by the British education system EYFS (Early Years Foundation Stage).
TEACHING TEAM
Toy Box has a team of qualified professional educators with different educational backgrounds. All educators possess knowledge and experience in the Montessori philosophy and method.
NEARBY BUS STOP
At only ten minutes by car from Granada, Toy Box is located in a two storey house, set in a large, quiet garden with fruit trees, an orchard and chickens. It is in front of the well-known complex 'El Capricho' in the town of Monachil.
DINING SERVICE
For school lunch, a Mediterranean diet is provided by the catering company ' Mamicocina'. Our menus are prepared by professionals under strict health and dietary criteria.
A life dedicated to children
"The child, guided by an inner teacher, works tirelessly with joy to build man. We educators can only help … in this way we will bear witness to the birth of the new man."
A life dedicated to children
"The kids in ours school don't do what they like, they like what they do."